Hello, I'm Casey
Digital MArketing Consultant
Elevate Your Content Drive Organic Traffic Build Your Brand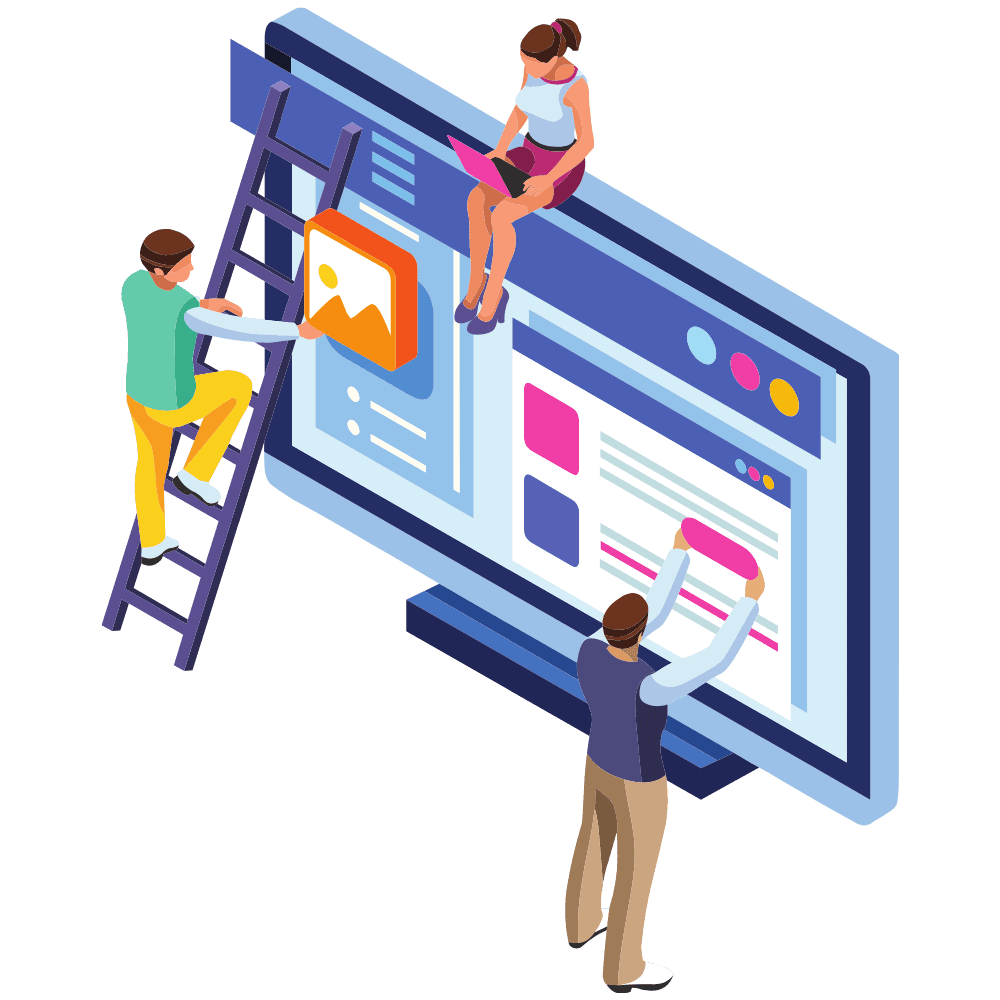 Current Projects
Below is a list of some of the projects that I am currently working on:
Medium
I run the leading Medium Publication (Medium Blogging Guide) designed to help writers succeed in earning money through the Medium Partner Program. I am always adding new articles to this repository of free information.
I launched the first affordable and up-to-date Medium Course, on October 12, 2020.

I am also the admin of the popular Facebook group, Medium Writing, which is a private discussion group for Medium writers.
Substack
I run Blogging Guide, a Substack newsletter dedicated to helping writers monetize their content and better understand the digital publishing landscape. Blogging Guide was recently awarded the Substack Independent Writer Grant. As part of the Blogging Guide newsletter, I am constantly creating new products and tools for our growing community of writers. I am creating a number of digital products and tools, which are free for paid subscribers (or can be purchased on Gumroad).
I run Substack Writing, the leading Medium publication dedicated to providing formatting, design, marketing and earnings tips for Substack writers.
I am the admin of the popular Facebook Group, Substack Writers, which serves as a private discussion community, covering all topics related to Substack.
Private Equity Investments
I was an early Bitcoin investor. Since divesting most of my cryptocurrency holdings, I have invested in 25+ private equity deals, or sourced shares of privately owned companies on the secondary market. Some of these companies include Dropbox, Uber, Anaplan, Docusign, Puppet, Coursera, SoFi, Palantir, Robinhood and Pinterest.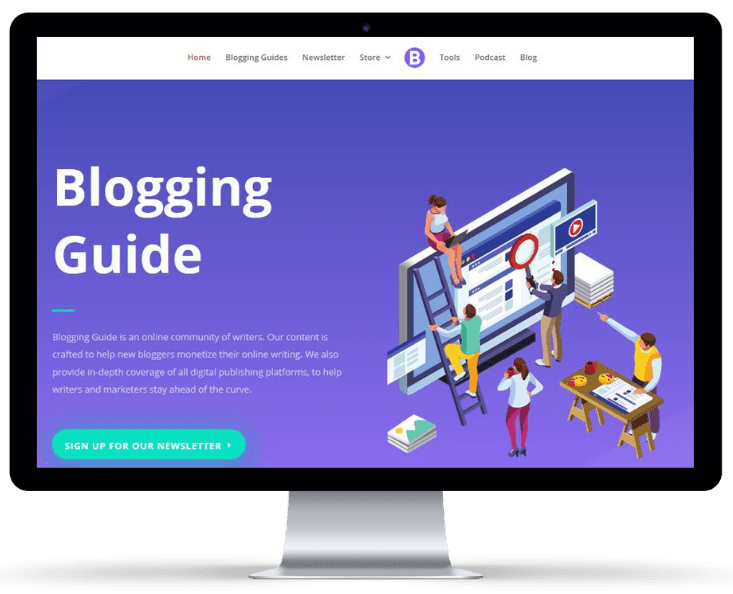 Blogging Guide Newsletter